Ever-Arch-][-Tech-Ture history (2002 – 2008)
Axamenta is a Belgian Symphonic blackened progressive metal band that gained an underground cult status with the release of their widely praised album "Ever-Arch-I-Tech-Ture" in 2006, an intricate concept album containing 13 tracks of blackened progressive metal, substantiated by a massive sounding symphonic orchestra, giving the entire album its eerie, cinematic atmosphere. Sparing no effort, the album was recorded at Jacob Hansen Studio, mixed and mastered at Studio Fredman and featured none other than Pain of Salvation's Daniel Gildenlöw on guest vocals.
The commitment of the band paid off. The album was re-released in Japan, the famous Dutch "Aardschok" magazine proclaimed "Ever-Arch-I-Tech-Ture" as the first ever Belgian "Album of the month", Axamenta played Graspop Metal Meeting twice, pulled crowded venues everywhere and share the stage with all the legends of metal, like Cradle of Filth, Aborted, Vader and many more. Axamenta even scored an endorsement deal with Polish custom guitar builders Mayones.
But after 2008, the band went into hibernation, and members spread their musical talents far and wide, only to come back together 14 years later.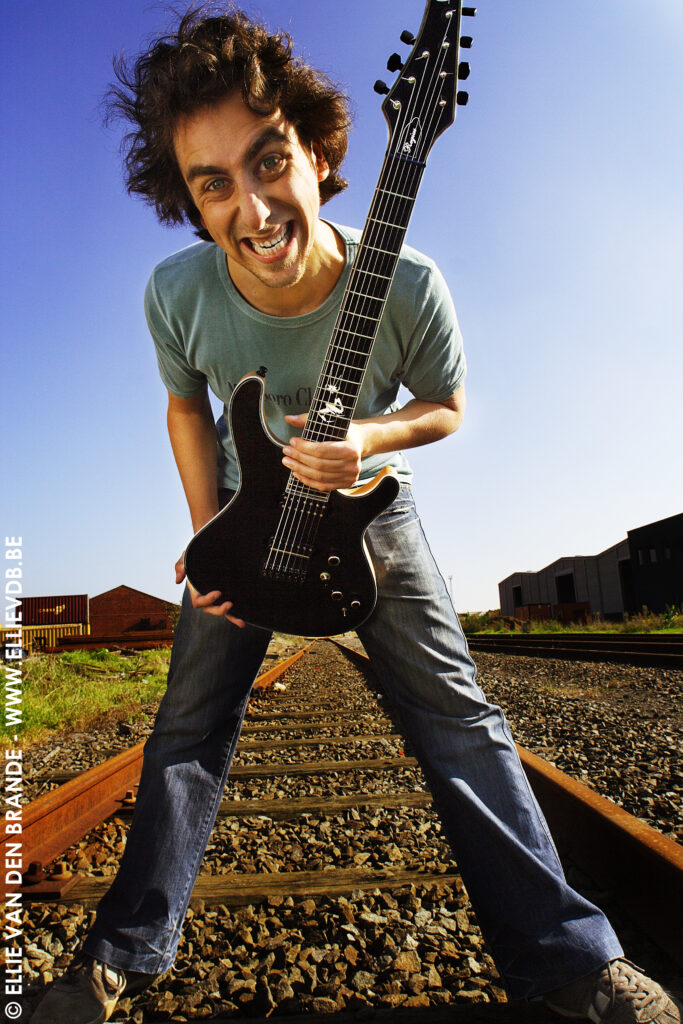 Spires (2022 – …)
Now, Axamenta is revisiting their "Ever-Arch-I-Tech-Ture" concept universe, with a more modern progressive slant, laced with a bone-chilling, organic horror atmosphere.
The band signed to Necktwister agency to help them (re)release the madness by offering the world the widely desired vinyl version of "Ever-Arch-I-Tech-Ture".
Looking into the future, the band is working on an new EP, called "Spires", which is destined for Q1 2023. Keep an eye on our socials.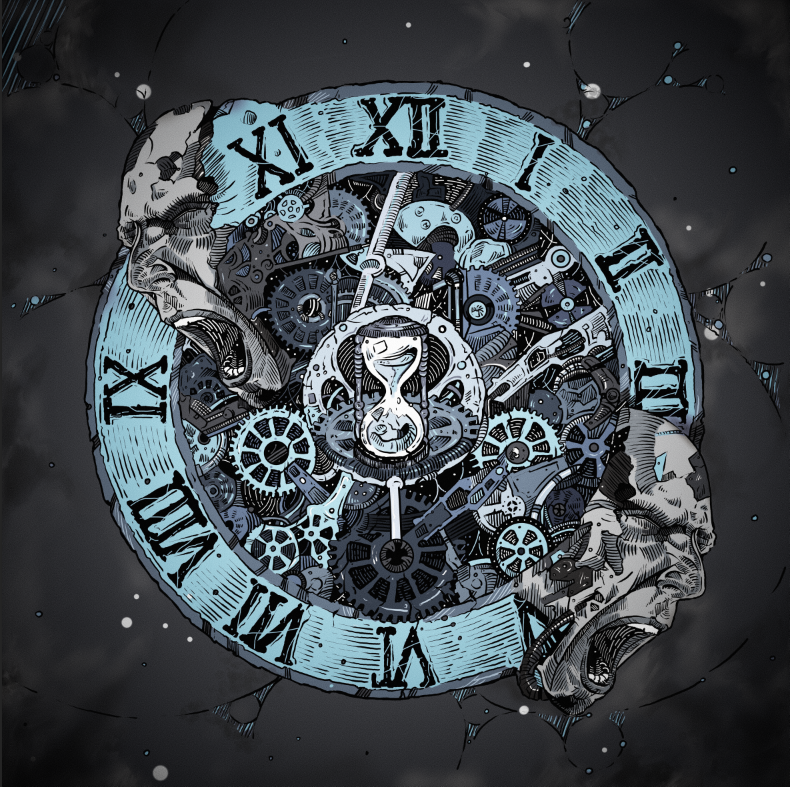 Visit the Necktwister store to pre-order our double LP re-issue of Ever-Arch-I-Tech-Ture